Dear CSPower Valued Customers,
We are pleased to announce the resounding success of May Promotion 2023 ! We won many news clients and long-term partners orders during this month!
CSBattery, a leading battery manufacturer in China since 2003, has announced its participation in the Great Promotion 2023. We offer its top-quality batteries, including 2V, 6V, 8V, and 12V batteries, as well as lithium batteries with voltage options of 12.8V, 25.6V, and 51.2V, at the lowest prices of the year during the promotion.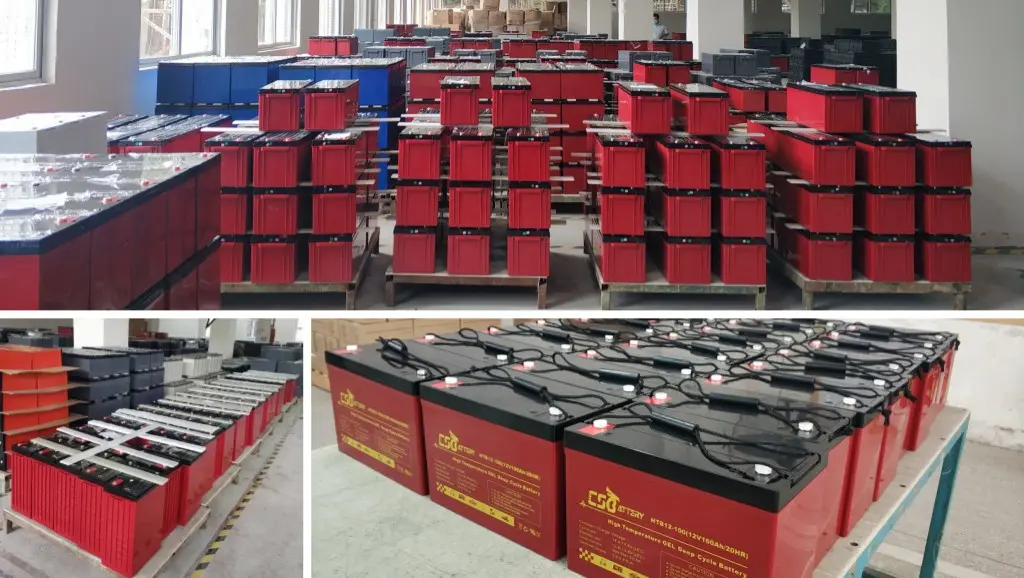 "CSBattery is excited to participate in the Great Promotion 2023 and offer our customers the opportunity to purchase our high-quality batteries at prices they won't find anywhere else," said the our spokesperson. "We believe that our customers deserve the best products at the best prices, and this promotion is a perfect opportunity to fulfill that promise."
We has a wide range of batteries to suit various needs, including those for solar power systems, electric vehicles, UPS systems, telecom systems, and more. With more than 18 years of experience in the industry, CSBattery has earned a reputation for delivering reliable, durable, and long-lasting batteries that meet the highest quality standards.
"Our customers can expect the same quality and reliability from our batteries during the Great Promotion 2023 as they do throughout the year," added the spokesperson. "We are committed to providing them with the best value for their money and ensuring their satisfaction."
The Great Promotion 2023 is set to run for a limited time, and customers are encouraged to take advantage of the offers while they last. CSBattery's participation in the promotion offers an excellent opportunity for customers to purchase top-quality batteries at unbeatable prices.
For more information about CSBattery's participation in the Great Promotion 2023 and the range of batteries on offer, customers can visit the company's website or contact their customer service team.